Verdens mest isolerede land
North Korea is often mentioned as one of the worlds most isolated countries – as only a hand full of people really know much about the country. Most people will only have knowledge about North Korea dependent on the media.  You now have the possibility to obtain your own knowledge – a more real – picture of North Korea by experiencing the country with your own eyes. On a tour to North Korea with Above Borders you will gain deeper insight in the worlds most isolated country from a whole new angle than you ever had before.
It is not dangerous – it is only an experience for life.
A tour to North Korea is an unique experience. An experience which you won't find similar any other places.
On our travels to North Korea we will always be accompanied by local guides and an experienced tour leader from Above Borders. The local guides can tell about the North Korean history and culture and equally important about their every day life. The tourleader will challenge your already surprising experiences and give them further perspective. The purpose is clear: You will create your very own opinion about the country and create your own understanding of the citizens and the situation of the worlds most isolated country.
You will experience and see the biggest and most beautiful exhibitions and monuments in the North Korean capital Pyongyang. You will visit one of the worlds most intense military areas DMZ, which is on the border to South Korea. You will visit and interact with students from local middle schools. You will travel in one of the worlds deepest subway systems and you will experience so much more on your tour to North Korea. To make a long story short: When you travel with Above Borders to North Korea, we will show you so many different aspects and shades possible of the worlds most isolated country.
If you already are a group who wants to travel to North Korea together or if you are interested in a private tour, then we can arrange the tour for you.
Places to see in North Korea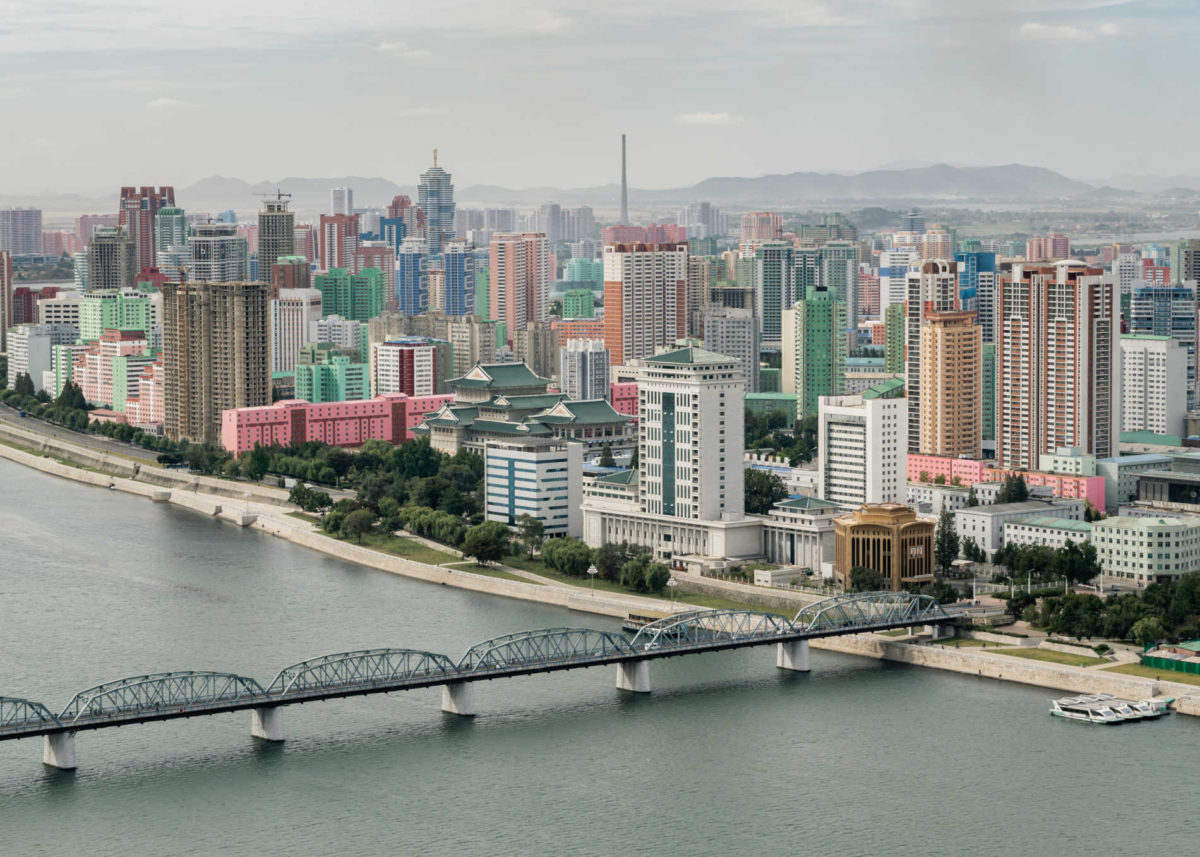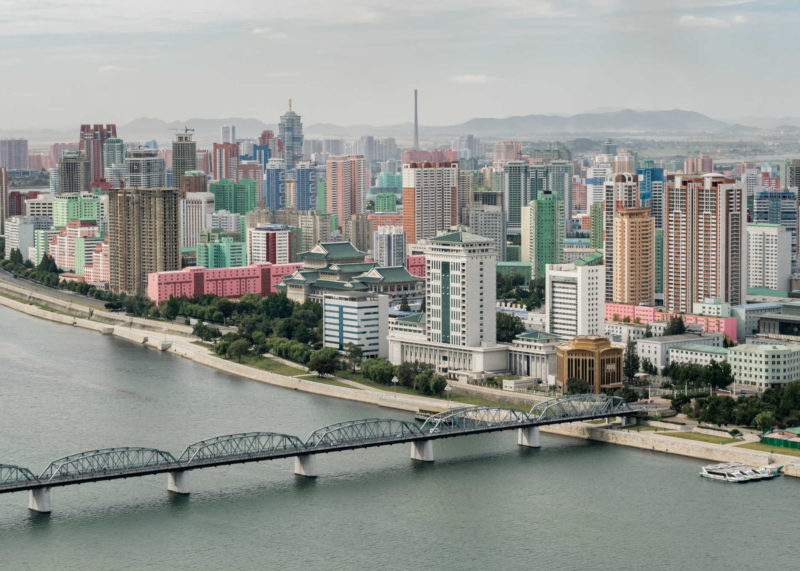 What is actually possible to see and experience in North Korea? The short answer is: There are many things to see! When we travel to North Korea, we will visit several cities, and in each city there are a lot of monuments and attractions. You can read more about some of them here.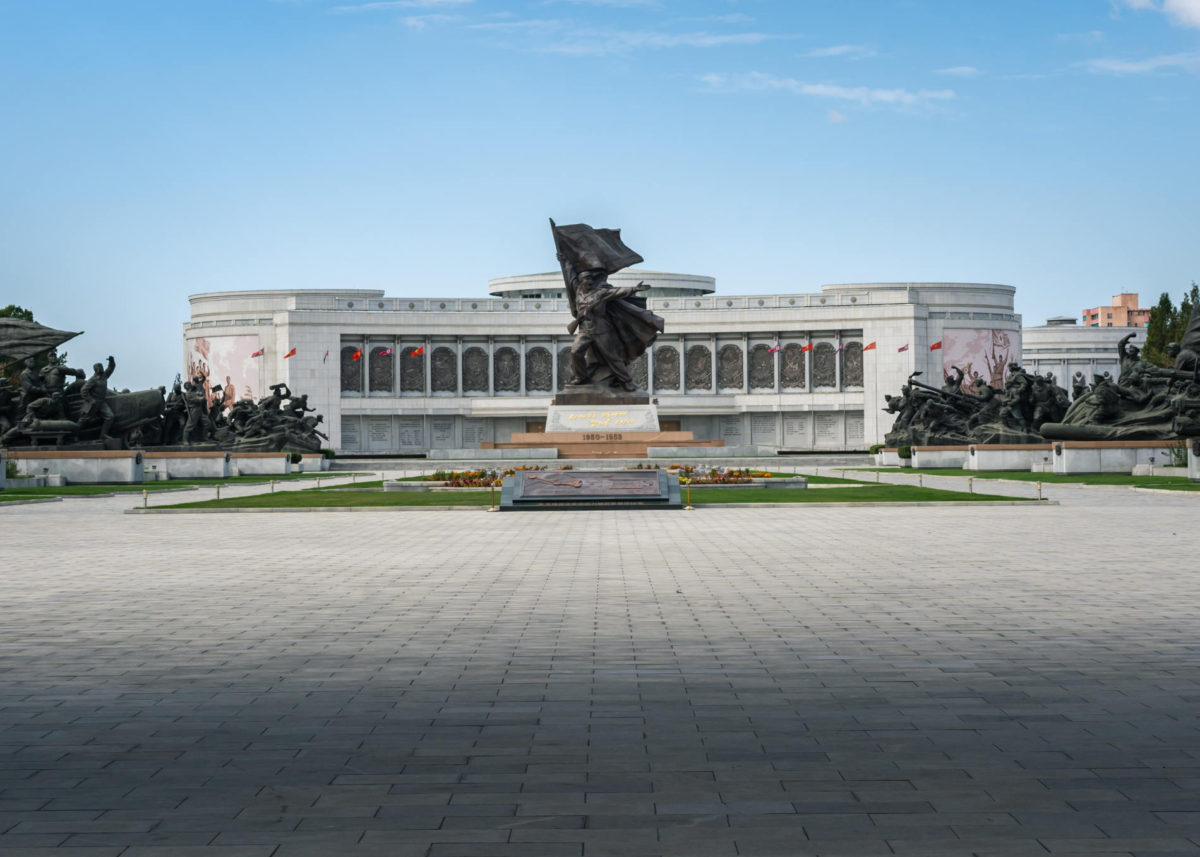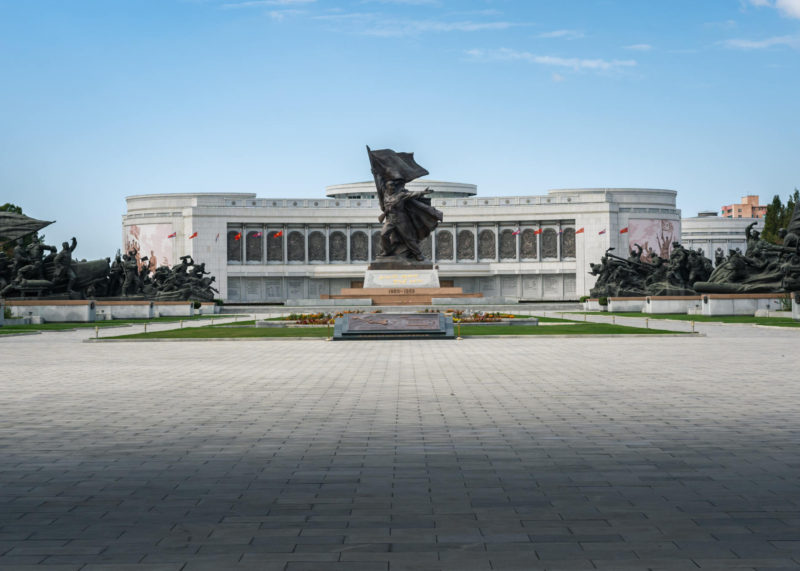 Nordkorea er et relativt ung land, da landet først blev etableret efter koreakrigen som sluttede i 1953. Det betyder dog ikke at landet ingen historie har. Tværtimod! Der er faktisk sket en masse siden grundlæggelsen. Vi har derfor lavet et kort overblik over den nordkoreanske historie som spænder over frigørelsen fra Japan i 1945 til 2018 hvor en nordkoreansk og amerikansk statsleder for første gang mødtes da Kim Jong Un og Donald Trump trykkede hinandens hånd i Singapore.
Frequently asked questions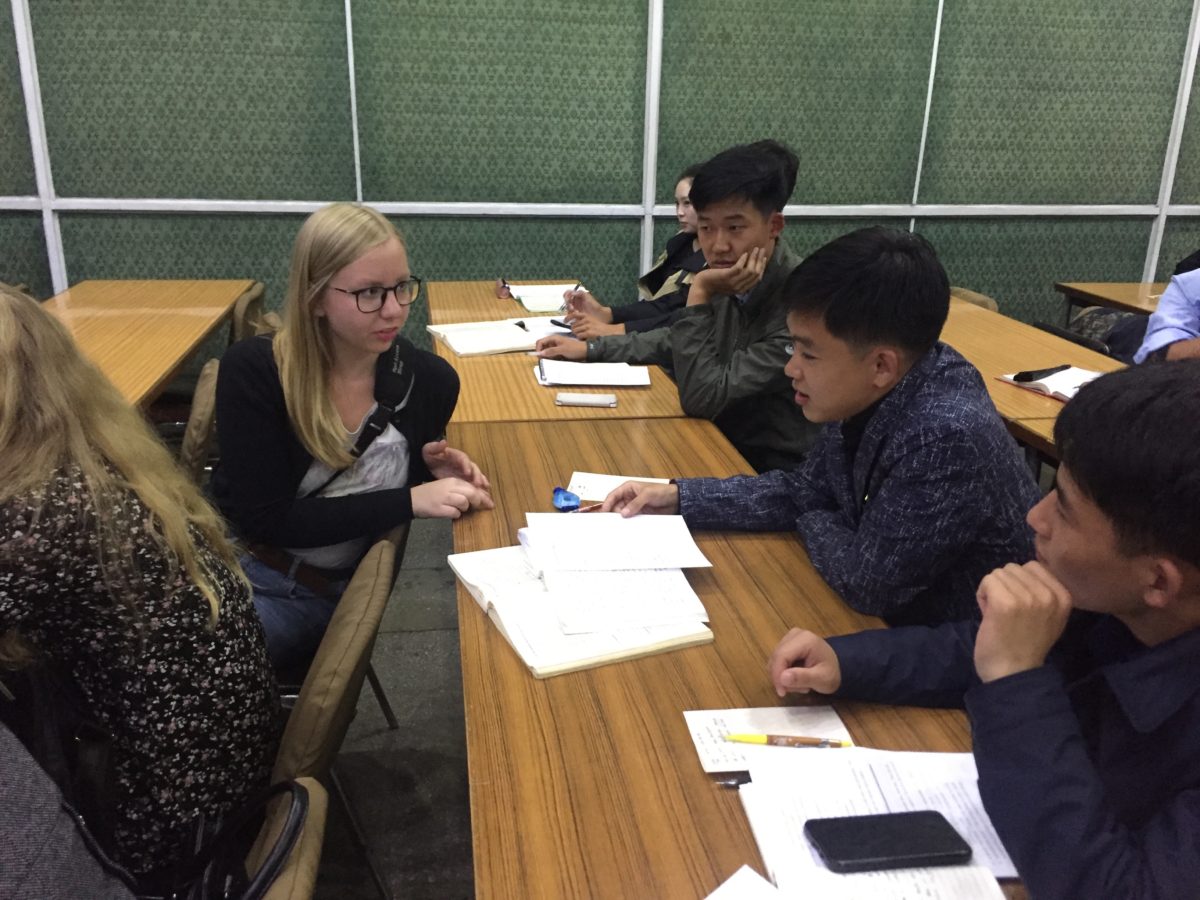 Do you have any questions to North Korea or about our travel to there? Then you are of course always welcome to contact us. We actually really like to answer questions and in general talk with people whom are interested in learning and experiencing the world. You can however also read some of the more frequently asked questions here below. You might want to know if it is dangerous to travel to North Korea or if you are allowed to take any pictures when you finally are there. Well, we can answer those questions!