Iran is the second biggest country in the Middle East and is known for its hospitable people, stunning architecture, the most desolate deserts, green mountains, islands, and many other things. However, traveling in Iran is not that easy, as it presents several difficulties and peculiarities, ranging from strict Islamic rules to credit card issues.
Podcast about Iran
In this episode, Adil has invited Esther to talk about Esther's experiences travelling in religious Iran. Esther shares her her ups and downs ranging from communication challenges and a dramatic robbery to hospitality, hot tea and the Iranian New Year, Nowruz.

Do you want to explore here more podcast episodes?
https://aboveborders.dk/podcast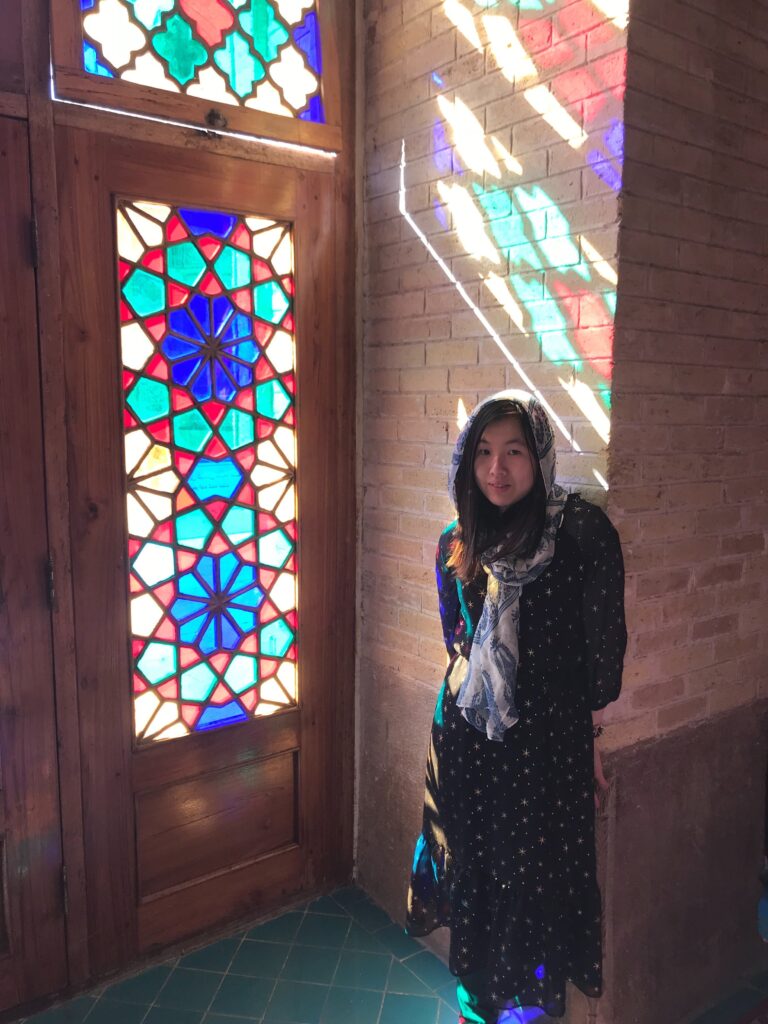 Guest of the episode

Esther: Esther is originally from Hong Kong, but moved to Denmark over 6 years ago. Travelling is both a hobby and an expertise for Esther and she loves discovering unexplored gems around the world.
Currently, she is managing our Instagram and LinkedIn profiles as our intern, and she has previously been working in an inbound travel agency and a travel startup.
What do we talk about?

Teheran, the capital of Iran
Iranian food culture
Nowruz, the Iranian New Year
Dress code for women and men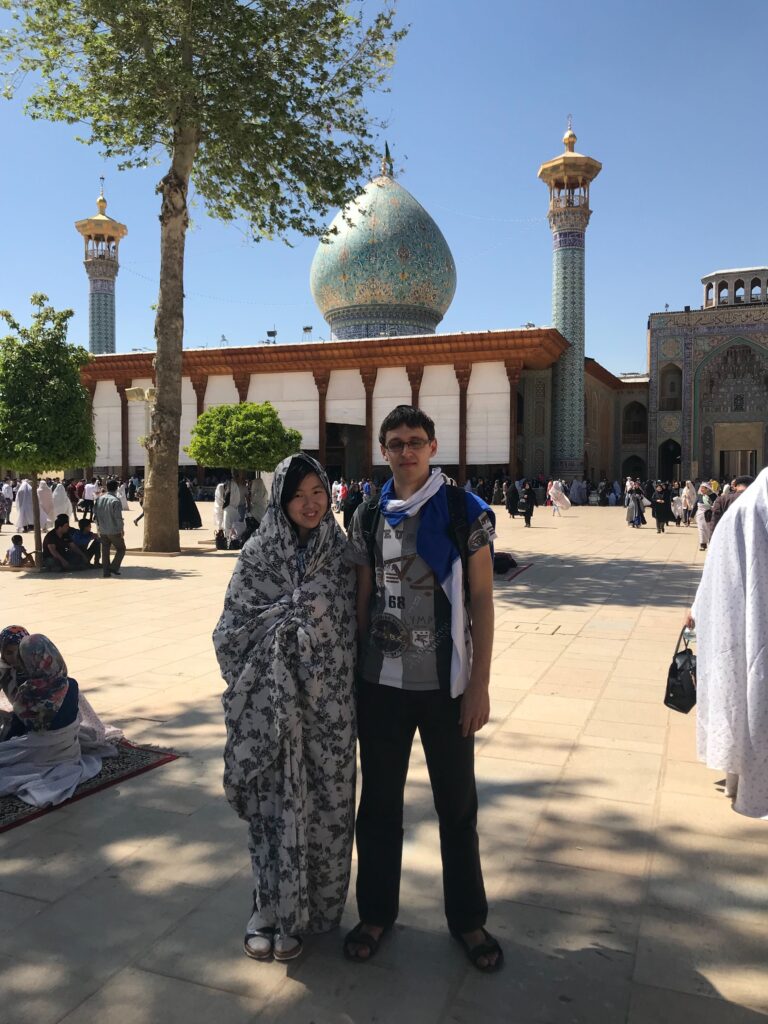 Tell us what you think!
Do you have any questions to the episode or do you have ideas or topics for our next episode, then don't hesitate to contact us: info@aboveborders.dk