Kazan is located 800 km east of Moscow and with its 1.3 million inhabitants it is the sixth largest city in Russia measured by population. Kazan is a multicultural city where different cultures and religions have lived side by side in harmony for hundreds of years.
Kazan is also home to the Rubin Kazan football team, the Ak Bars hockey team and the UNICS basketball team.
In this episode, Adil meets up with Ilsur, who was born and grew up in Kazan but now lives in Copenhagen. Ilsur talks about his favorite places in Kazan, teaches us a little of the Tatar language and takes us into the Tatar kitchen.

Do you want to explore Kazan with us?
English Speaking Tours: https://aboveborders.net/travel-to-russia/
Danish Speaking Tours: https://aboveborders.dk/destinationer/rejse-til-rusland/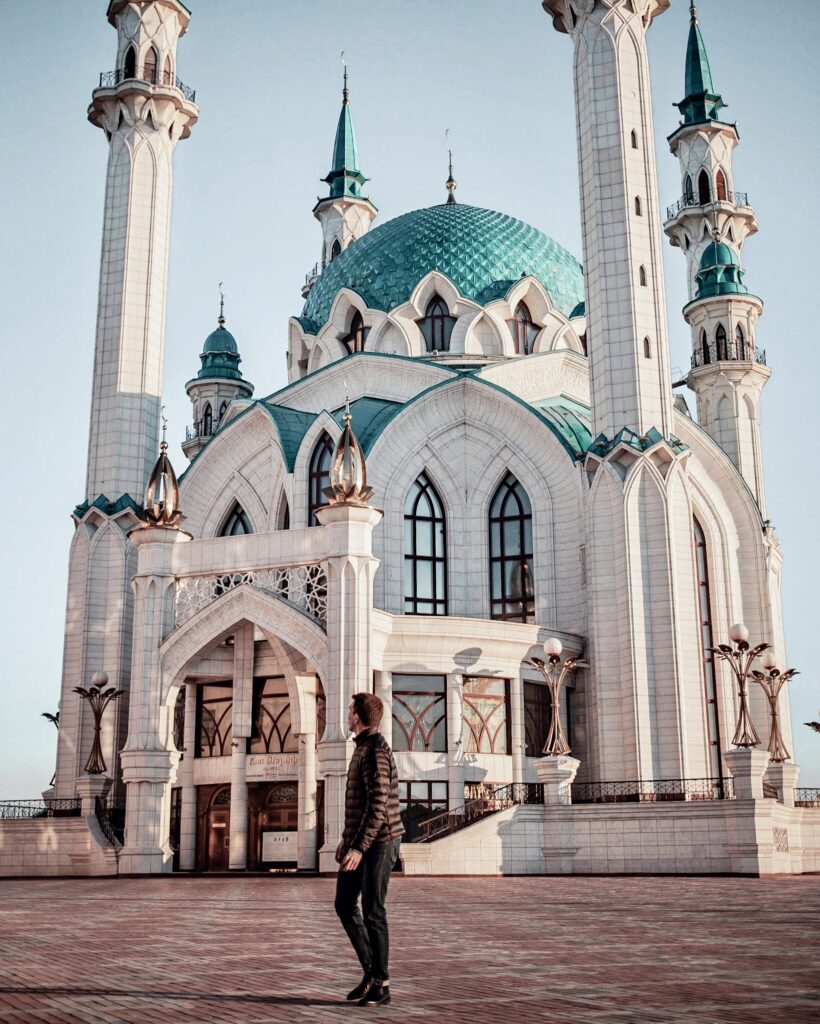 Guest of the episode

Ilsur Husainov: Ilsur is originally from Kazan, Russia, but moved to Denmark 7 years ago due to his studies in chemical engineering. After finishing his studies, he started working for a Danish company and now travels the world taking incredible photographs which you can see on his Instagram profile @Ilsuriki.

What do we talk about?

Kazan, capital of Tatarstan in Russia
Temple of all religions
The Tatar language
The Blue Lake
The Kazan Kremlin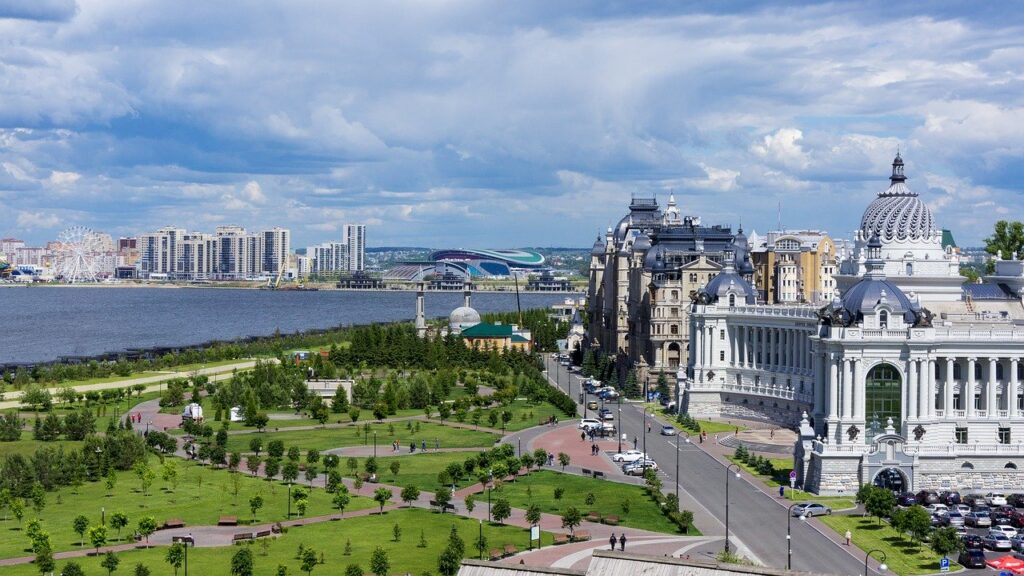 Tell us what you think!
Do you have any questions to the episode or do you have ideas or topics for our next episode, then don't hesitate to contact us: info@aboveborders.dk